Online dating has become a popular way to meet new people and find potential partners. However, the rise of online dating has also led to an increase in online dating scams. These scams can be devastating and can lead to financial loss, emotional distress, and even physical harm. In this article, we'll explore the issue of online dating scams and provide tips on how to avoid falling victim.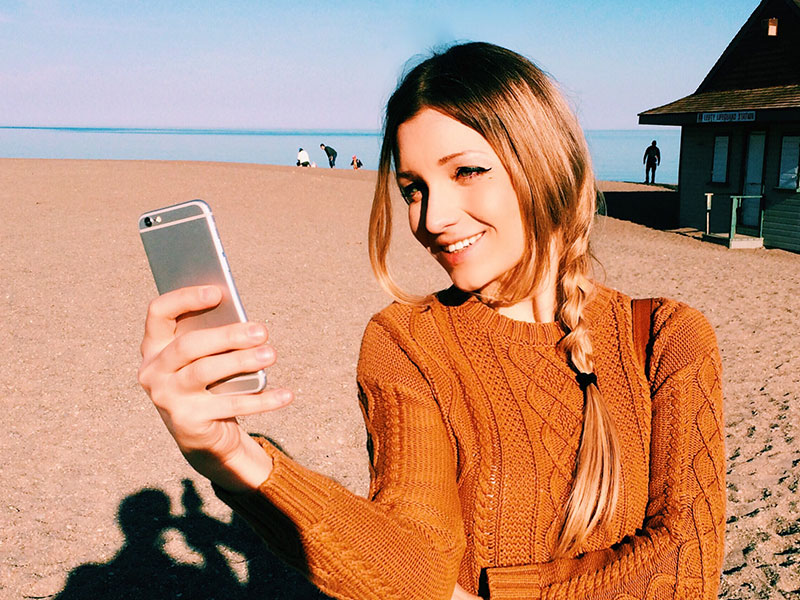 Types of Online Dating Scams
Online dating scams come in different forms, but they all have the same goal – to steal money from unsuspecting victims. The most common types of online dating scams include:
Catfishing: This involves someone creating a fake profile to deceive victims into thinking they are someone else.
Money scams: This involves someone asking for money under false pretenses, such as a medical emergency or travel expenses.
Blackmail: This involves someone threatening to release embarrassing or damaging information unless the victim pays a ransom.
Romance scams: This involves someone using fake profiles and fake identities to gain a victim's trust and manipulate them into giving money or personal information.
Tips to Avoid Falling Victim
Do Your Research
Before connecting with someone online, do your research. Google their name, search for their social media profiles, and look for any red flags. If something seems too good to be true, it probably is.
Trust Your Gut
If someone is asking for money or making you feel uncomfortable, trust your gut and cut off communication. Don't let someone guilt or pressure you into doing something you're not comfortable with.
Don't Give Out Personal Information
Never give out personal information such as your home address, phone number, or financial information until you have verified that the person is who they say they are.
Meet in a Public Place
When meeting someone for the first time, always meet in a public place. Avoid meeting at their home or inviting them to yours.
Use a Background Check Service
If you're suspicious of someone, use a background check service to verify their identity. These services can provide information such as criminal history and past addresses.
Report Scams
If you've fallen victim to an online dating scam, report it to the appropriate authorities. This can help prevent others from falling victim to the same scam.
Online dating scams are a serious issue that can have devastating consequences. By following these tips, you can protect yourself and avoid falling victim. Remember to do your research, trust your gut, not give out personal information, meet in public places, use background check services, and report scams if you suspect them. With these precautions in place, you can enjoy the benefits of online dating without falling victim to scams.