Online dating has become an increasingly popular way for people to meet and find romantic partners. With the rise of dating apps and websites, it has never been easier to connect with potential matches. However, like any other method of finding love, online dating has its pros and cons. In this article, we will explore the advantages and disadvantages of online dating.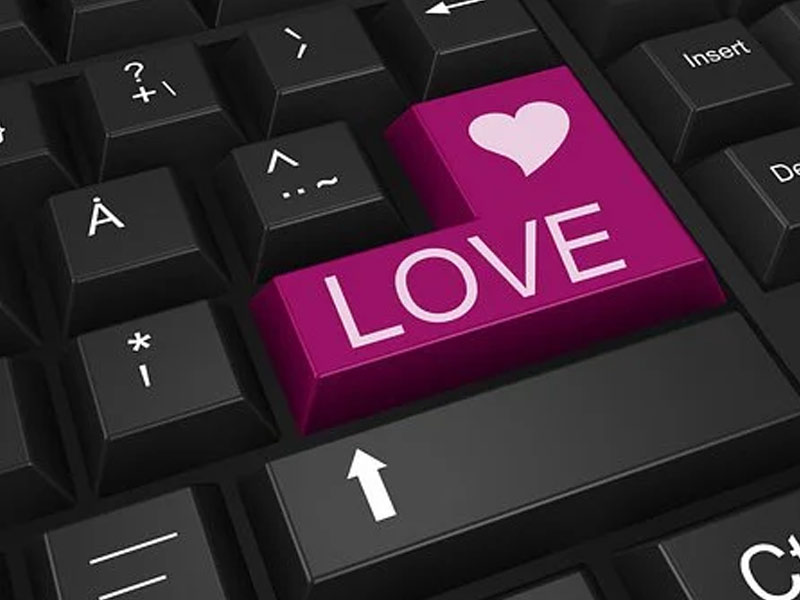 Pros of Online Dating
Convenient and Efficient: Online dating is convenient and efficient. You can browse through profiles, send messages, and connect with potential matches from the comfort of your own home. This means you can save time and energy that would otherwise be spent on meeting people in person.
More Options: Online dating provides access to a larger pool of potential partners. You can connect with people from all over the world, and there are no geographical limitations. This gives you more options to find someone who shares your interests and values.
Helps Overcome Shyness: For people who are shy or introverted, online dating can be a great way to overcome social anxiety. It allows you to communicate with potential matches without feeling pressured or intimidated.
Less Pressure: In online dating, there is less pressure to make a connection or commit to a relationship. You can take your time getting to know someone and decide if they are a good match for you.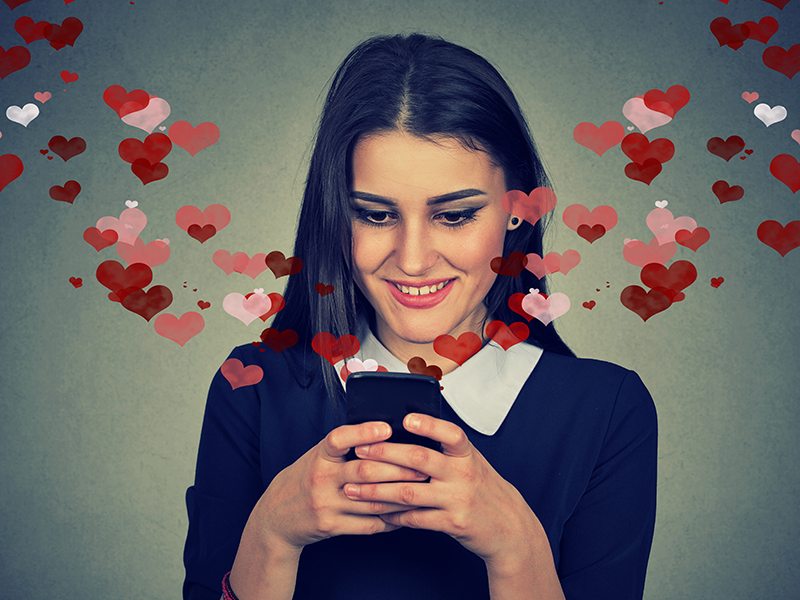 Cons of Online Dating
Risk of Deception: Online dating carries the risk of deception. People can create fake profiles or misrepresent themselves, leading to disappointment and frustration.
Limited Authenticity: Online dating can be limited in terms of authenticity. You cannot rely solely on someone's online persona to gauge their personality and character.
False Sense of Security: Online dating can create a false sense of security. You may feel safe behind a screen, but you are still interacting with strangers who may not have your best interests at heart.
Can be Addictive: Online dating can be addictive. The thrill of matching with someone new and the dopamine rush that comes with receiving notifications can lead to compulsive swiping and messaging.
Online dating has its pros and cons. It can be convenient, efficient, and provide access to a larger pool of potential partners. However, it also carries the risk of deception, limited authenticity, and a false sense of security. Ultimately, whether or not online dating is worth the swipe depends on your personal preferences and priorities. If you decide to try it, remember to approach it with caution and keep an open mind.